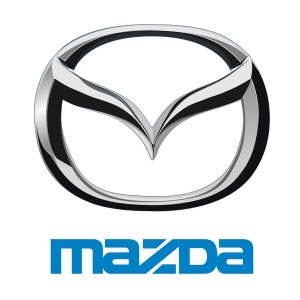 World Speed Motorsports competed in, and provided support for four separate Mazda powered racing series during the 2006 season. Here is a quick season review.
Star Mazda Championship presented by Goodyear- In this premier televised Mazda series World Speed Motorsports locked the 2006 championship with Ace Carrio qualifying on pole at the Laguna Seca finale. In 12 races Ace and the team scored 8 podiums, 6 pole positions, and 2 wins.
Russell Pro Series powered by World Speed Motorsports- 20 drivers competed in this series in 2006 and Stan Kohls took the top slot for the second season in a row with 5 wins. Formula Mazda Challenge rookie Vito Racano came on strong late in the season with 2 wins in the penultimate weekend. Jim Mashburn, also a rookie, finished third in points and ended the season on the top podium step in the final race.
Star Mazda West Coast Series- Patrick O'Neill won the PFM West Coast Series championship, and was also able to score the San Francisco Region SCCA Formula Atlantic Championship in his Pro Formula Mazda. Frank McCormick finished second and Tom Hughes third. In the Standard Mazda class Bill Weaver won the series, followed by Jim Mali, and Clive Savacool. Savacool also secured the Rookie of the Year Award.
Mazdapalooza- Chaz Lemmon was crowned Mazdapalooza Champion at the Infineon finale in October. Sixteen drivers participated in the series, and Lemmon won 3 of the 15 races. Chris Bencher finished second, and Derry O'Donovan finished third.
In 2007 World Speed Motorsports is planning on participating and supporting the same Mazda powered racing series. The Russell Pro Series and Mazdapalooza dates have already been announced, and the Star Mazda Championship and West Coast Series schedules are expected in the next few days.